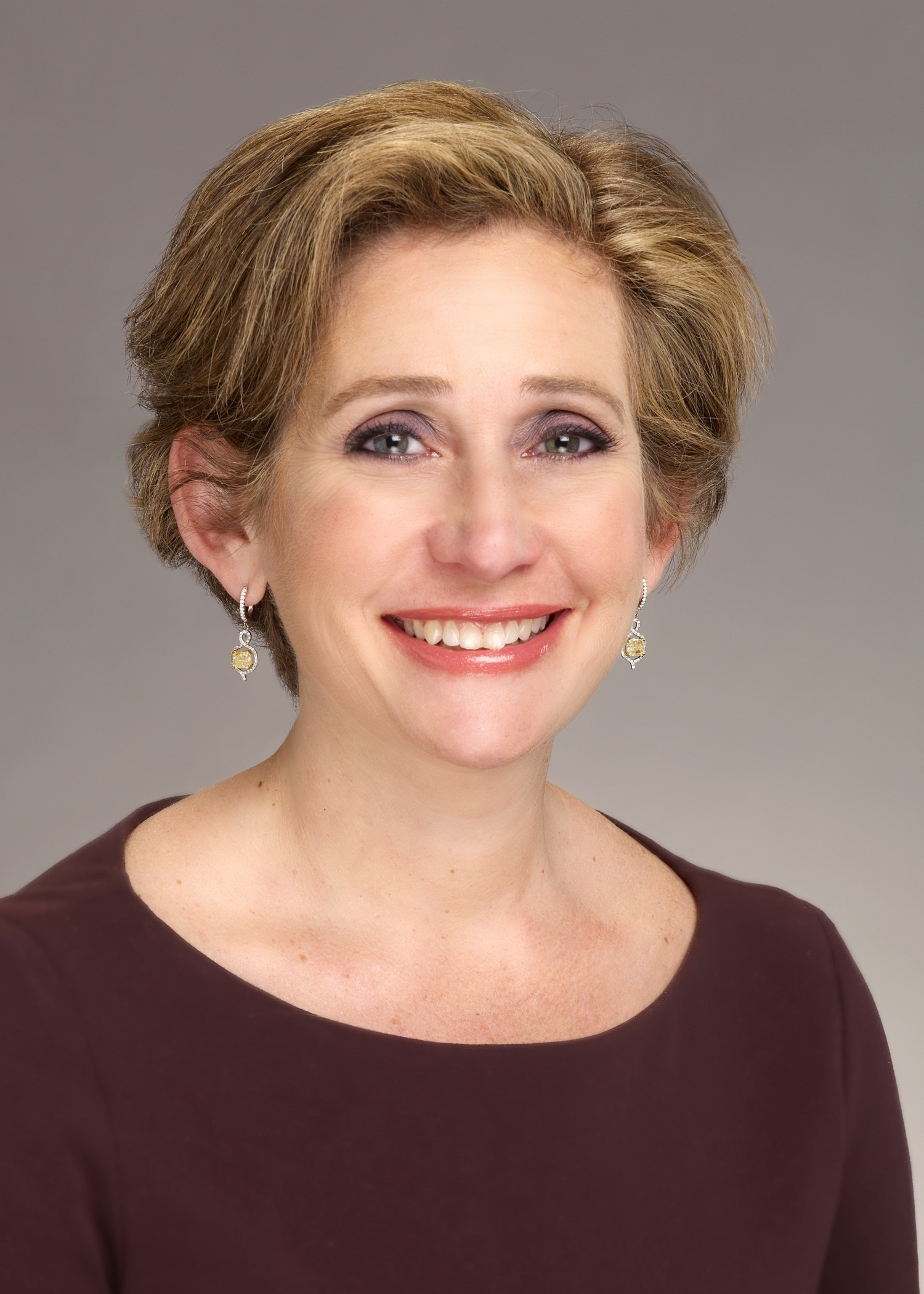 Ria P. Rochvarg
After beginning her legal career at the Maryland Legal Aid Bureau Mental Disabilities Unit in Baltimore, Maryland, Ria Rochvarg founded her own private law practice in 1994. Her firm has offices in Howard County and Baltimore City, and represents clients in courts in Baltimore City, Anne Arundel County, Baltimore County, Carroll County, Frederick County, Harford County, Howard County and Montgomery County.
Ria's primary practice area is guardianship law. She has been appointed as counsel by Maryland circuit court judges in over 1,500 cases involving the appointment of a guardian. She is also privately retained to represent Petitioners and Interested Persons in guardianship cases. Ria is actively engaged in guardianship legislation, and serves as a member of Guardianship Workgroups. She has published articles and book chapters on guardianship law. She also lectures on guardianship law to attorneys and judges..
Ria is also court appointed as a family law mediator and is also hired as a private mediator. Ria Rochvarg has been named a "Maryland Super Lawyer" since 2011.